When a work accident occurs, navigating the legal process and understanding how to get the compensation you are owed can be difficult. An attorney will provide knowledgeable and compassionate representation while fighting for your rights against employers or their insurance companies.
By hiring a workers' compensation attorney, you can:
Get help filing and appealing denied claims
Have a certified specialist negotiating for you
Receive representation for you during hearings
Obtaining independent medical examinations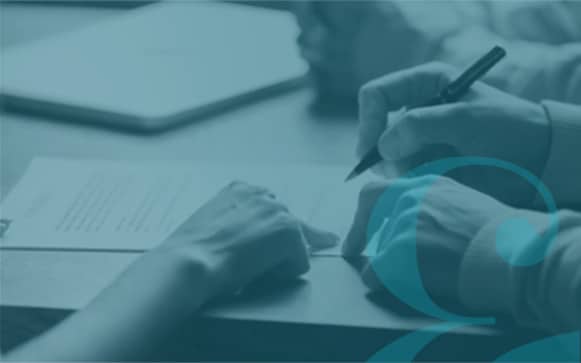 Pay Nothing Out Of Pocket
No, this isn't a typo, and it's not a gimmick. So, how can I stay in business? Well, I do get paid, but my "cut" is earned from the amount that you win or if there is a settlement. You will never have to write me a check. Again, there are no out-of-pocket fees for you, and the fact that I'm a certified specialist won't cost you anything extra at the end of your case.
I promise that you will get an attorney who actually responds to you within a reasonable period of time. The number one complaint about attorneys is that they don't respond; I do. The second biggest complaint is that they don't explain things; I do. I might not be available at every moment (after all, I'm in court helping people, and I do enjoy a bit of time off now and then), but I will let you know when you can expect for me to get back with you if I am gone.
What You'll Get When You Hire Me
You will get directness; I'm not going to give you a fairytale of an answer to your questions just to make you happy. After all, this will only lead to disappointment down the road. Similarly, I won't strongarm you about your case. Instead, I will explain the law so that you understand whether you sit in a favorable position or not, and I will explain why.
Get Your Free Consultation
Front Page
"*" indicates required fields